July 1 is the implementation date for the Massachusetts Equal Pay Act. Anyone who needs a refresher, or who has not yet taken action should join us as Charla Bizios Stevens, Director and Chair of the Employment Law Practice Group at McLane Middleton presents on the legal requirements and practical implications covered in the guidance including:
Highlights and overview of the law
Defining "comparable work"
Conducting self-audits
Implementing transparency
Determining acceptable reasons for variance in pay
Fixing pay inequity if you find it

About the presenter: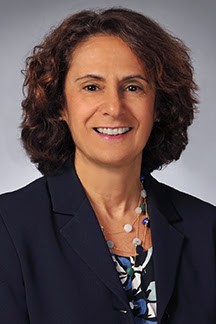 Charla Bizios Stevens, Director, McLane Middleton
Charla is the Chair of McLane Middleton's Employment Law Practice Group. She has extensive background addressing litigated and non-litigated employment issues such as discrimination, harassment, employee classification and wage and hour claims. She assists employers in responding to labor audits, preparing personnel policies and minimizing risk in the hiring, discipline and termination of employees. She conducts management and harassment training and works with employers to maintain legal compliance in a cost-efficient and effective way.