Get the Free ebook: How to BOOST Your Employee Retention
DOWNLOAD EBOOK
With the job market becoming increasingly more competitive, many companies are scrambling to provide unique benefits to employees in an effort to decrease their turnover rates. Through offering better benefits packages, higher salaries and expensive perks, some companies have even succeeded in drawing out their industry's talent from rival agencies. Talented and skilled workers are seeking out companies that have the most to offer, and if your business isn't able to keep up, you may see your employee retention rates drop.
So, how do you compete with bigger companies who have the budget to offer high-end health insurance and increased wages without completely breaking your budget? The answer is simple. Download this free e-book for 3 tips that won't break the bank.
We're please to offer this complimentary resource. Download your free e-book today and for more information on how Commonwealth Payroll & HR can work with you on strategic human resources planning call us at 877-245-1159.
Call us today at:
877-245-1159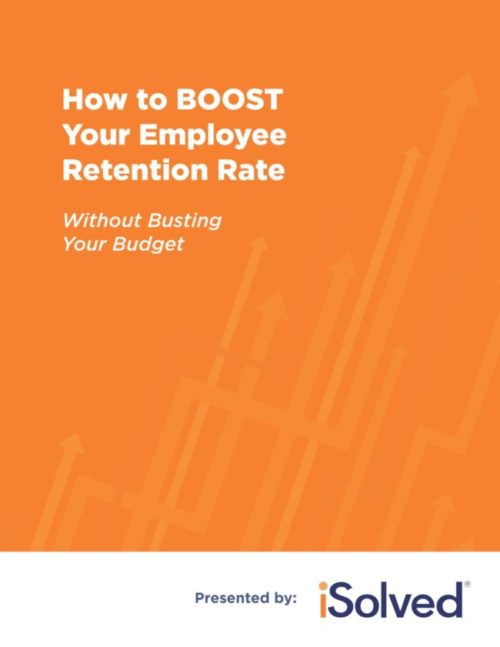 Need More Information on Employee Retention?
Commonwealth is here to help.
Fill out the form below and we will be in contact with you shortly