Are You Prepared for the Challenges Ahead?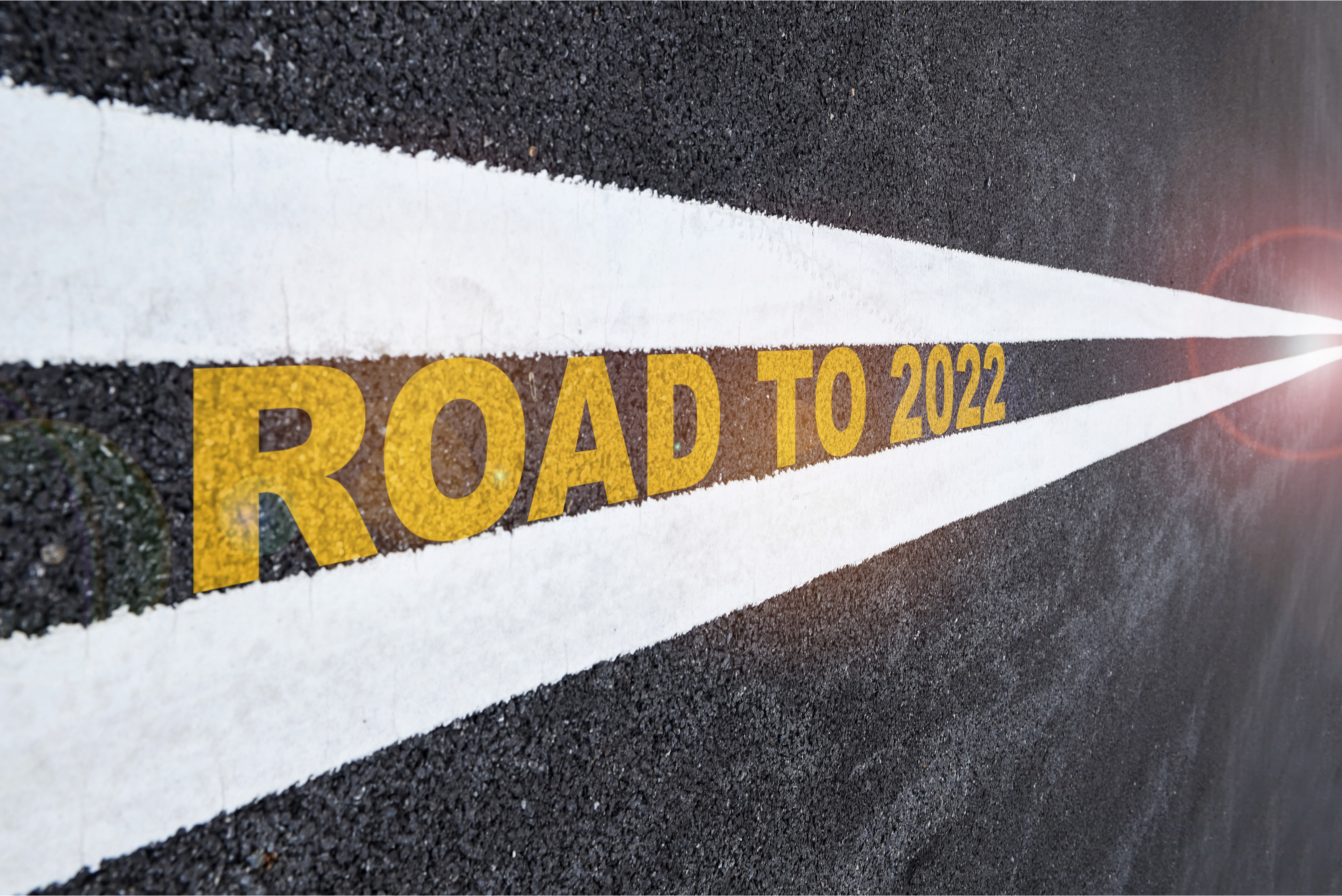 October 27, 2021
This session was presented on November 30, 2021. 2020 and 2021 have been unprecedented for the gyrations they wrought upon employers with things like 'The Great Resignation', remote and hybrid work, the resulting employee classification, and issues around vaccination ...
Read More
"I have been doing payroll for over 20 years and have used many different payroll companies and countless different customers service representatives. Most have been wonderful to work with but no one has been as helpful and as responsive as Kaleigh. Thank you very much for always being there for us when needed."