Commonwealth Payroll & HR is committed to sharing our knowledge in the areas of payroll and Human Capital Management. View upcoming webinars and gain access to our previously recorded sessions from our monthly webinar series.
Upcoming Webinars: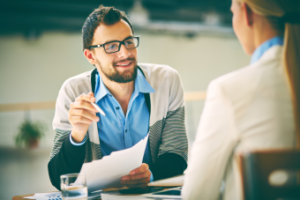 Inside Look: Performance Evaluations
Thursday, October 21, 2001 | 1:00-2:00 PM ET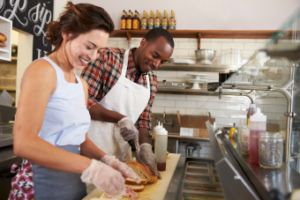 Retention: How to Keep Top Talent
Thursday, November 18, 2021 | 1:00–2:00 PM ET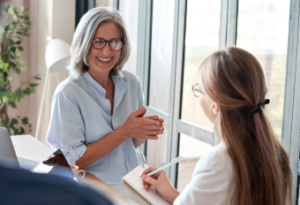 Effective Coaching: Engaging Your Employees
Thursday, December 16, 2021 | 1:00–2:00 PM ET
Get Access to Past Webinars!
We would be glad to share a previously recorded webinar with anyone who wasn't able to join us for a live session. Please complete the form below to receive a link with access to our most recent webinars.