Commonwealth Payroll & HR is committed to sharing our knowledge in the areas of payroll and Human Capital Management. View upcoming webinars and gain access to our previously recorded sessions from our monthly webinar series.
Upcoming Webinars: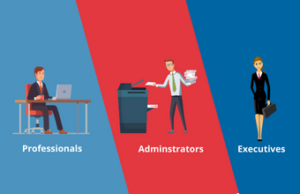 Classifying & Paying Exempt Employees
Thursday, October 20, 2022 | 1:00-2:00 EST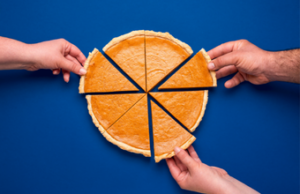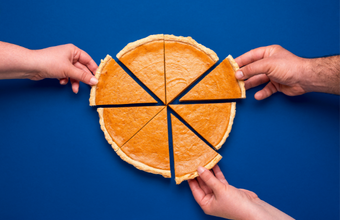 Pay Equity: What Employers Need to Know
Thursday, November 17, 2022 | 1:00-2:00 EST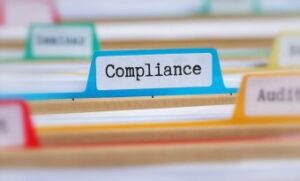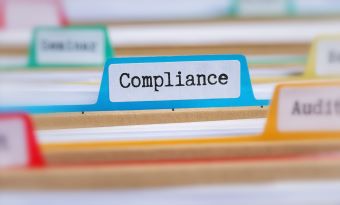 OSHA Reporting and Recordkeeping Requirements
Thursday, December 15, 2022 | 1:00-2:00 EST
Get Access to Past Webinars!
We would be glad to share a previously recorded webinar with anyone who wasn't able to join us for a live session. Please complete the form below to receive a link with access to our most recent webinars.