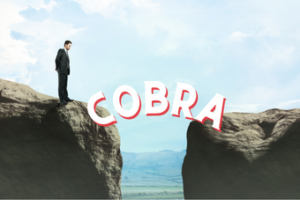 80% of employer time spent addressing COBRA questions focuses on a few key areas where mistakes are common. Those mistakes are avoidable! Join us as we break down your basic COBRA obligations and prepare you to be ready when a triggering event occurs. You'll learn where common missteps occur and leave with best practice tips and tools to help you meet your COBRA obligations like a pro! Employers with COBRA administrators will also benefit from a better understanding of their obligations.
Thursday, February 16, 2023 | 1:00 – 2:00 PM EST
If you can't attend the live session, register now and we will send you a recording.