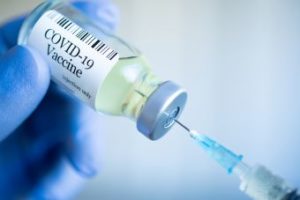 With constantly changing information on COVID vaccines, you may be feeling lost on how to approach vaccinations in your workplace. Join Kara Govro, JD, SPHR, and Senior Legal Analyst, as she discusses what employers need to consider if they are thinking about requiring or encouraging employees to get vaccinated.
In this session, Kara will cover:
The (current) legality of workplace vaccination mandates
Ways to encourage rather than require vaccination
Employees' rights to speak out against your policies
Current OSHA guidance for workplace safety during the pandemic
This session was presented live on February 18, 2021.