This live session was recorded on July 28, 2020.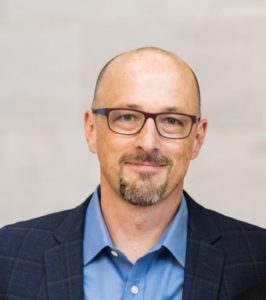 Dealing with conflict can be a challenge, even under normal circumstances, but add the challenges of a suddenly remote workforce, evolving workplace policies, and an uncertain future, and the need for solid conflict resolution skills becomes even greater. In this webinar, Jamie Notter, an expert in both conflict and workplace culture, provides frameworks, approaches, and tactics that you can use to nip conflict in the bud and have more effective conflict conversations as you work through the unique challenges of today's "new normal."
In this session you will learn:
Mindsets to help you deal with conflict earlier on, when it's easier
Problem-solving skills for negotiating more effective solutions
Concrete approaches for slowing down your toughest conflict conversations in order to resolve them completely.
Commonwealth Payroll & HR in partnership with Human Workplaces is proud to present this culture enriching event. Human Workplaces is a culture design firm that uses cutting-edge culture analytics and expert consulting to drive growth, engagement, and innovation.