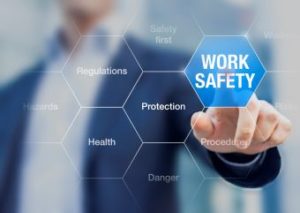 In this webinar, Kara Govro, Senior Legal Analyst, discusses how employers can maximize their efforts to build safe and healthy workplaces for employees returning to work.
Kara provides updated guidance for reopening buildings after prolonged shutdown or reduced operation as well as other updates that have been released by the CDC and OSHA.
This webinar was originally presented on September 24, 2020.