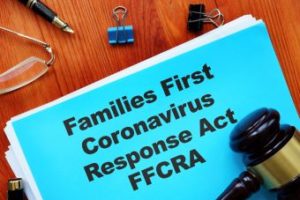 Along with our HR content partner, Mammoth HR, we are pleased to offer this live webinar event. Join Kara Govro, Attorney and HR Expert, as she delivers a comprehensive look at the Families First Coronavirus Response Act (FFCRA), including all available regulatory guidance.
In this 60-minute informational webinar, Kara will discuss:
Emergency Paid Sick Leave (EPSL)
Expanded Family and Medical Leave Act (EFMLA)
Documentation requirements
Exemptions
Applicable Department of Labor (DOL) and Internal Revenue Service (IRS) regulatory updates
This webinar was originally presented on October 20, 2020.