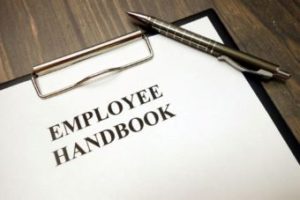 Handbook policies are increasingly being used by employers to respond to changes inside and outside the workplace. But they need to be used in the right way. Join Kara Govro, attorney and HR expert, as she discusses the key benefits of an employee handbook and why it may be your organization's single most important document.
In this webinar, you'll learn:
Key purposes of an employee handbook
What it does and does not do
Critical policies to include in your handbook
Language and policies to avoid
This webinar was originally presented on December 16, 2020.