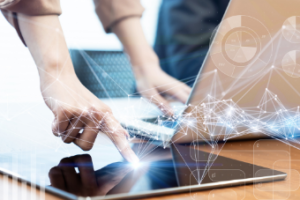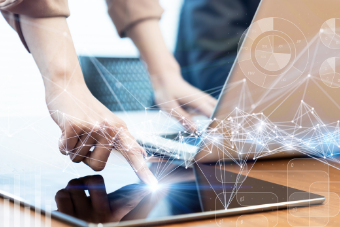 If you want to streamline your processes and add value to your employee benefit program, then Commonwealth's benefit administration with carrier connectivity service is what you are looking for. The old way of signing new employees up for benefits meant paper enrollment forms, double data entry, calls to your broker and lots of hassle.
HR & benefits with carrier connectivity, allows your employees to make their benefit choices electronically without your assistance & that information connects straight to your benefit carriers, taking you completely out of the loop!
Contact us today to find out how we're helping clients integrate automated HR and employee benefit management solutions to cut unnecessary costs and reduce risks. For additional resources on Carrier Connectivity, check out our recent blog post and webinar, Making Benefit Admin a Breeze with CommpayHR & EverythingBenefits.