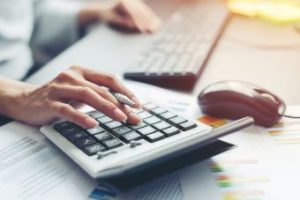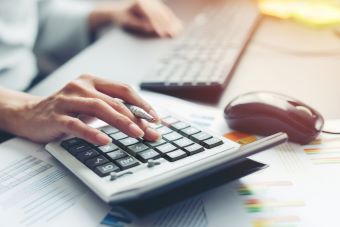 The Employee Retention Credit (ERC) was originally established by the CARES Act to help small businesses affected by COVID-19. The ERC is a refundable tax credit applying to the 6.2% employer portion of employee Social Security payroll tax, computed on a calendar-quarter basis. To provide further economic relief to employers affected by government-mandated shutdowns and economic uncertainty, the Consolidated Appropriations Act, 2021 (CAA) and the Amercian Rescue Plan Act of 2021, extended the ERC and broadened eligibility standards. The ERC is an opportunity employers can't afford to overlook, and understanding eligibility and terms can help maximize the benefits their companies see in return.
*Recent Updates:
Additional ERC Resources:
Additional Commonwealth Resources: 
As you navigate new and evolving relief programs and legislation, our professionals are available to answer your questions. Contact us today to learn how Commonwealth can help with your ERC, PPP Loan Forgiveness, payroll, and HR needs.