An Employee Recognition & High Performance Management Tool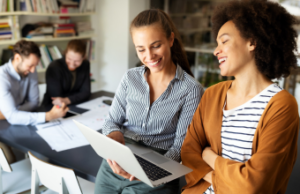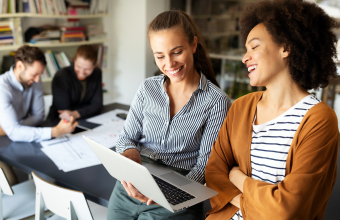 If you want to create a workplace that attracts, develops, and keeps the best employees, we have an answer for you – our Share & Perform solution.
Recognizing employees beyond the context of work serves as a valuable opportunity—one that can boost employee engagement and customer experience. With Share & Perform, you can enable multi-directional employee communication that drives toward a transformative company culture.
Share & Perform allows you to:
Build and strengthen your company culture
Recognize and reward performance
Improve employment engagement
Easily connect and collaborate across the entire organization
Empower employees with access to tools and data that provide insight into their performance
Enable employees to stay aligned regardless of location, function, or project
Add some fun to your recognition efforts by incorporating gamification and rewards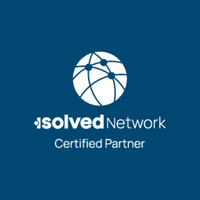 Date: Tuesday, September 26th | 1:00 PM EST
Register today to see how enhancing your HCM software with Share & Perform will help you manage growth, energize your company culture, connect virtual teams, and help every employee get the most out of their career.